You must allow cookies and JavaScript for a proper shopping experience.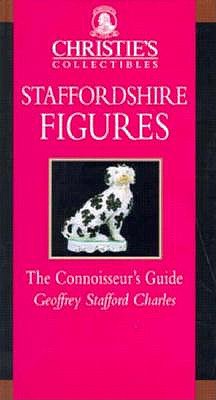 Price: $12.87 USD
Publisher: Bulfinch Press : 1998-01-01
Seller ID: 0821224611-11-26225771
ISBN-13: 9780821224618
Binding: Hardcover
Condition: New
---
This unique series is intended for both the avid collector and the armchair enthusiast. Beautifully illustrated in full color, each guide provides examples of both rare and everyday pieces so that readers can appreciate "the great and the good" but also identify articles that may be more readily available or affordable. After a general introduction, page after page of comparative examples reveal typical and less common characteristics, pinpoint details, and provide precise keys to dating; a glossary at the back explains less familiar terms.These two books provide expert guidance on two favorit...
View More...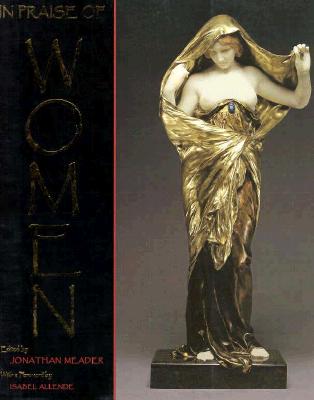 Price: $3.47 USD
Publisher: Celestial Arts : 1997-11-01
Seller ID: 0890878420-4-28516151
ISBN-13: 9780890878422
Binding: paperback
Condition: Used: Acceptable
---
Jonathan Meader shows how the female form has been perhaps man's single greatest source of inspiration. This text is an anthology of female images in art and writing throughout the ages, from the earliest-known cave paintings through to Tibetan, Mayan, Celtic, African and Chinese images.
View More...