You must allow cookies and JavaScript for a proper shopping experience.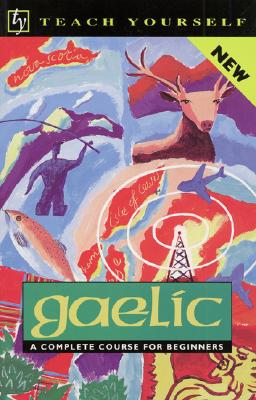 Price: $3.47 USD
Publisher: McGraw-Hill : 1995-01-11
Seller ID: 0844237760-3-24761008
ISBN-13: 9780844237763
Binding: Paperback
Condition: Used: Good
---
Functional and fun, this course offers full pronunciation guides, grammar summaries, dialogues, cultural notes, vocabulary charts, and irregular verb tables. Ideal for complete language study from comprehension, to speaking and writing skills, to understanding the culture.
View More...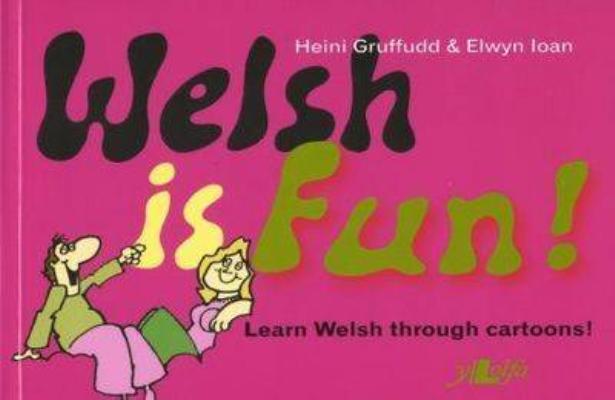 Price: $3.55 USD
Publisher: Y Lolfa : 1971-12-31
Seller ID: 0950017841-3-23829803
ISBN-13: 9780950017846
Binding: Paperback
Condition: Used: Good
---
This introduction to spoken Welsh for adults features 17 cartoon-lessons, with exercises, grammar and vocabulary.,
View More...