You must allow cookies and JavaScript for a proper shopping experience.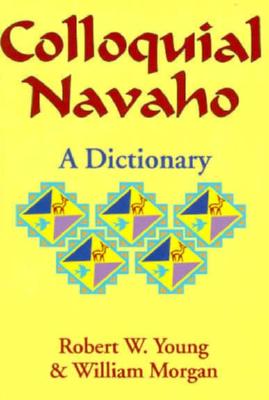 Price: $4.45 USD
Publisher: Hippocrene Books : 1994-01-01
Seller ID: 0781802784-3-26507145
ISBN-13: 9780781802789
Binding: Paperback
Condition: Used: Good
---
This dictionary addresses the inadequacy of literal translation when working with idioms. It offers interpretations based on the general meaning of a phrase rather than the individual words that comprise the expressions.
View More...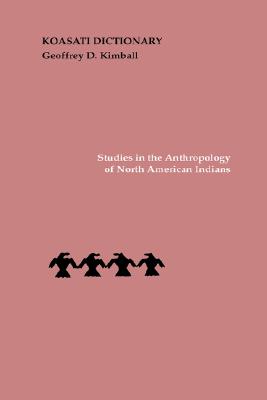 Price: $42.98 USD
Publisher: University of Nebraska Press : 1994-10-01
Seller ID: 0803227264-3-28431190
ISBN-13: 9780803227262
Binding: hardcover
Condition: Used: Good
---
Koasati Dictionary is one of the first modern dictionaries ever published of a language of the Muskogean language family, whose speakers formerly occupied most of the southeastern United States. When first met by Europeans in the sixteenth century, the Koasati people were living in Eastern Tennessee. In the early eighteenth century they moved to south-central Alabama and eventually migrated to present-day Louisiana, Texas, or Oklahoma. Today their language survives in southwestern Louisiana, where it is still spoken by the majority of tribal members living there. Published three years after Ki...
View More...