You must allow cookies and JavaScript for a proper shopping experience.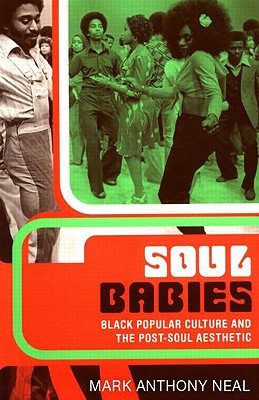 Price: $4.45 USD
Publisher: Routledge : 2001-11-02
Seller ID: 0415926580-3-24611556
ISBN-13: 9780415926584
Binding: Paperback
Condition: Used: Good
---
In
Soul Babies
, Mark Anthony Neal explains the complexities and contradictions of black life and culture after the end of the Civil Rights era. He traces the emergence of what he calls a "post-soul aesthetic," a transformation of values that marked a profound change in African American thought and experience. Lively and provocative,
Soul Babies
offers a valuable new way of thinking about black popular culture and the legacy of the sixties.
View More...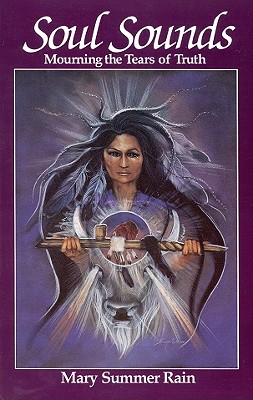 Price: $3.47 USD
Publisher: Hampton Roads Publishing : 1992-03-01
Seller ID: 1878901338-3-23758038
ISBN-13: 9781878901330
Binding: Paperback
Condition: Used: Good
---
Why Mary Summer Rain wrote and published Soul Sounds "I wanted to have a personal record to review when I became very old and too forgetful of mind to remember. . .I've been advised by reasons spoken and unspoken, to have this very private diary published. This idea was not sanctioned by me until the last possible moment, because I'd thought no one else was going to be reading my words, and I'd written as honestly and outspokenly as I could throughout the journal pages. I'd recorded my personal thoughts, memories, and even confessions. In essence, this journal does indeed turn me inside out, w...
View More...