You must allow cookies and JavaScript for a proper shopping experience.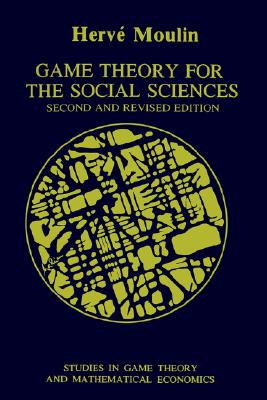 Price: $9.16 USD
Publisher: NYU Press : 1986-10-01
Seller ID: 0814754317-3-23699329
ISBN-13: 9780814754313
Binding: Paperback
Condition: Used: Good
---
The second edition of Herve Moulin's highly successful book outlines the fundamental concepts of game theory--one of the most provocative and fruitful applications of mathematics to the human sciences--and demonstrates its uses in economic and political discourse. Thoroughly revised, and now published with an accompanying workbook of 89 exercises, this rigorous yet accessible test explains the uses of game theory in largely nontechnical terms. Moulin carefully discusses the behavioral scenarios underlying the various equilibrium concepts. He provides a self-contained exposition of basic equil...
View More...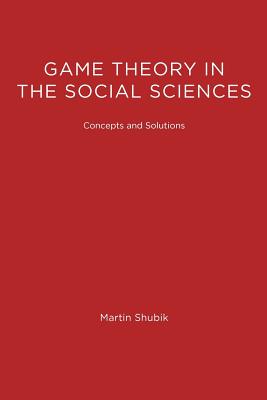 Price: $5.24 USD
Publisher: MIT Press : 1985-01-30
Seller ID: 0262690918-3-23671848
ISBN-13: 9780262690911
Binding: Paperback
Condition: Used: Good
---
Winner of the 1983 Lanchester Prize of the Operations Research Society of AmericaThis book by a recognized authority on game theory and its applications introduces social scientists in a variety of disciplines to this powerful methodology. The emphasis throughout is on the empirical approach to model building and testing within the context of real-world situations.
The second volume of Game Theory in the Social Sciences, A Game Theoretic Approach to Political Economy was published by The MIT Press in 1984.
View More...