You must allow cookies and JavaScript for a proper shopping experience.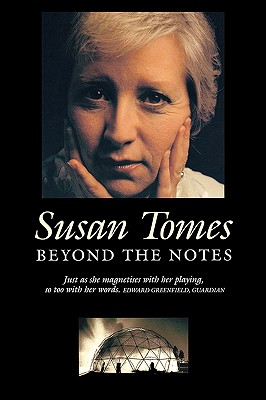 Price: $19.39 USD
Publisher: BOYE6 : 2005-07-21
Seller ID: 1843831600-11-26797170
ISBN-13: 9781843831600
Binding: Paperback
Condition: New
---
We knew from her recordings that Susan Tomes is a superb chamber player; now we know that she's a superb writer too. Michael Church, INDEPENDENTShe is as sensitive an observer and as subtle a writer as she is one of our finest chamber musicians...This is a book that should be read by practising musicians and music-lovers alike: here's one performer who really can communicate in words as well as music. JAMES JOLLY, GRAMOPHONESusan Tomes's bookgives you an intensely illuminating picture of the life of a pianist...she is a brilliant writer...Just as she magnetises with her playing, so too with he...
View More...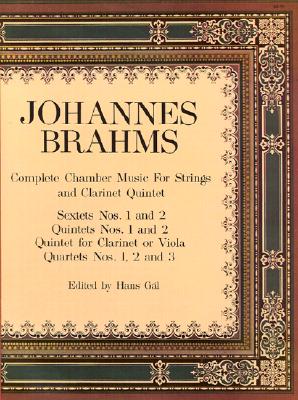 Price: $3.55 USD
Publisher: Dover Publications : 1968-06-01
Seller ID: 0486219143-4-28472767
ISBN-13: 9780486219141
Binding: paperback
Condition: Used: Acceptable
---
The Breitkopf & H rtel edition of the complete works of Brahms (Johannes Brahms: S mtliche Werke; Ausgabe der Gesellschaft der Musikfrunde in Wien), prepared in the 1920s, is still considered the standard source for the music of Brahms. It is the music of Brahms as the composer himself conceived it, without any editor's additional markings of dynamic change, tempo variation, slurrings, phrasings, etc. As the pure, authentic text for the music of Brahms, the edition is unlikely ever to be superseded.This volume is an unabridged republication of Volume 7 of the Complete Works. It contains the Se...
View More...