You must allow cookies and JavaScript for a proper shopping experience.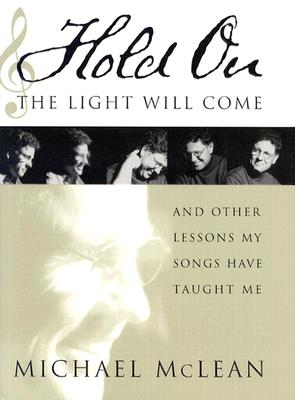 Price: $3.52 USD
Publisher: Shadow Mountain : 2004-02-13
Seller ID: 1590380886-3-28920580
ISBN-13: 9781590380888
Binding: hardcover
Condition: Used: Good
---
Includes a full-length CD with the 25 songs that Michael spotlights in this book. The song that is receiving the most attention is "From God's Arms to My Arms to Yours." This song is about adoption and is beginning to receive heavy attention in adoption agencies. Michael's songs connect with listeners in a very emotional way, since they are written to respond to needs that he has either struggled with, such as depression, or met someone struggling with a specific situation, such as the adoption song, finding hope in life, building relationships, homelessness, etc.
View More...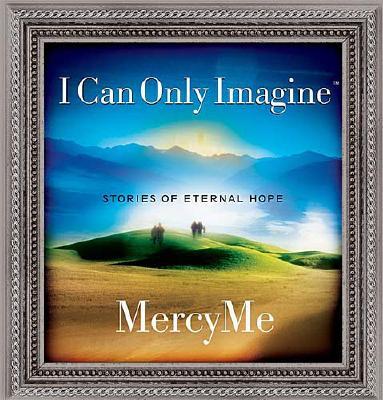 Price: $3.52 USD
Publisher: Thomas Nelson Inc : 2004-01-01
Seller ID: 1404101772-3-15981913
ISBN-13: 9781404101777
Binding: Hardcover
Condition: Used: Good
---
This book features a wonderful blend of the lyrics from the platinum best-selling song "I Can Only Imagine, " with compelling stories received by MercyMe from a variety of people who have their own "heartstrings" "I Can Only Imagine" testimonies. The content is matched with beautiful and touching imagery that brings this inspirational song to life.
View More...