You must allow cookies and JavaScript for a proper shopping experience.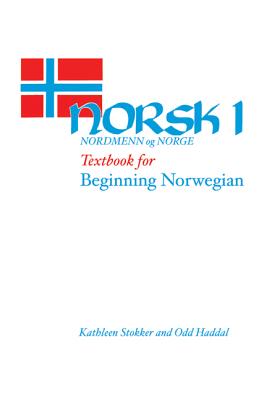 Price: $9.46 USD
Publisher: University of Wisconsin Press : 1981-09-15
Seller ID: 0299086909-4-28869301
ISBN-13: 9780299086909
Binding: hardcover
Condition: Used: Acceptable
---
First year level textbook for the Norsk language.
View More...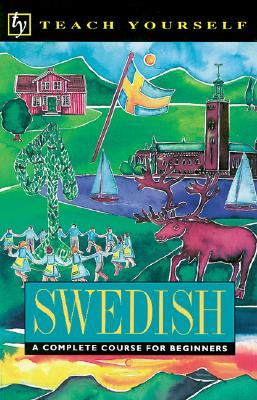 Price: $3.47 USD
Publisher: McGraw-Hill/Contemporary : 1996-01-01
Seller ID: 0844237027-3-19041057
ISBN-13: 9780844237022
Binding: Paperback
Condition: Used: Good
---
This is a complete course in spoken and written Swedish. If you have never learned Swedish before, or if your Swedish needs brushing up, Teach Yourself Swedish is for you.
View More...